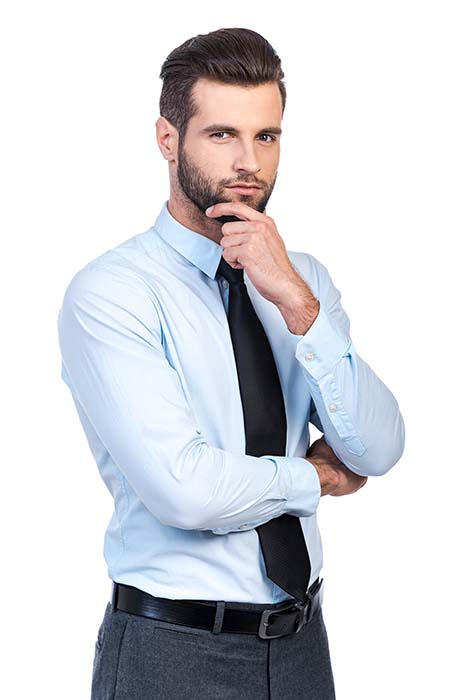 Looking to upgrade your wheels but don't want to break the bank?
With Acima Leasing you will have affordable leasing options for your dream set of wheels.
At Wheels Doctor, we offer hassle-free financing options for our customers with Acima Leasing. The application process is fast, and easy, and won't negatively impact your credit score.
With flexible payment schedules based on your pay frequency, you can make an initial lease payment and enjoy your purchase immediately. You can choose to lease the item until you own it or purchase it early at a discounted rate. If you decide you no longer want the merchandise, you can return it in good condition without penalty.
We strive to provide our customers with the best services, products, and financing options available. With Acima Leasing, you can shop with confidence and ease, knowing you're making a smart financial decision.
Interested?
Please fill out the form below and start enjoying the benefits of Acima Leasing today.
Our clients testimonials are also our best advertising.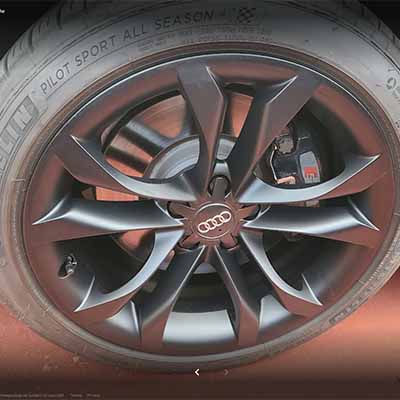 Thank you Wheels Doctor!
Took my Audi S5 in because I had rim rash on one of my front rims and one of my back rims was causing the tire to lose pressure every few days. They repaired the rim rash and the rim the was causing tire pressure loss.. I am very happy with the results. I highly recommend Wheel Doctor.
Jorge Troche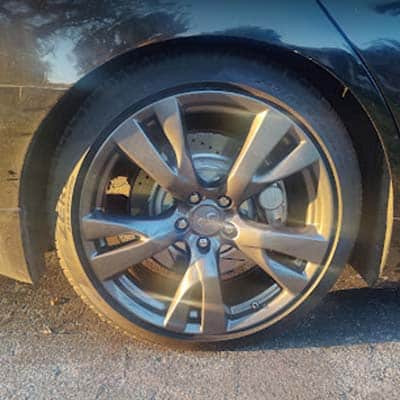 Great Costumer Service,
I took my Infiniti to have my rims repaired and power coated. They did an amazing job.Frank and Carlos are very knowledgeable and they stand by their work. Highly recommend.
Do not go anywhere else.
Carlos Reyna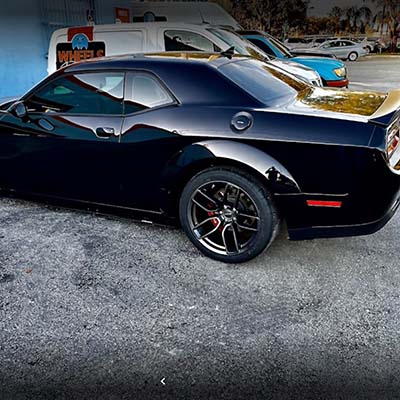 Fantastic Job!
Pictures don't really do justice but giving wheels doctor five stars does. After driving my 2019 hellcat redeye widebody for the last two years (which I bought new) the rims had a few blemishes despite my best effort's to be careful. That gets them five stars and two thumbs up!
Scott Kotler