 Unleash Your Wheels' True Colors with Our Custom Coloring Service.
CUSTOM COLORING
We have custom color changes options for you!
Right from the start till the finish line your wheels are handled and processed with utmost care and precision at our facility
Customn coloring, no appointment necessary!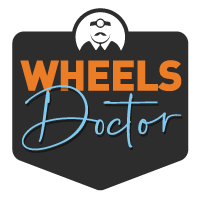 Visit Wheels Doctor Shop!
Address: 16800 SW 96th Ct Miami, FL 33157.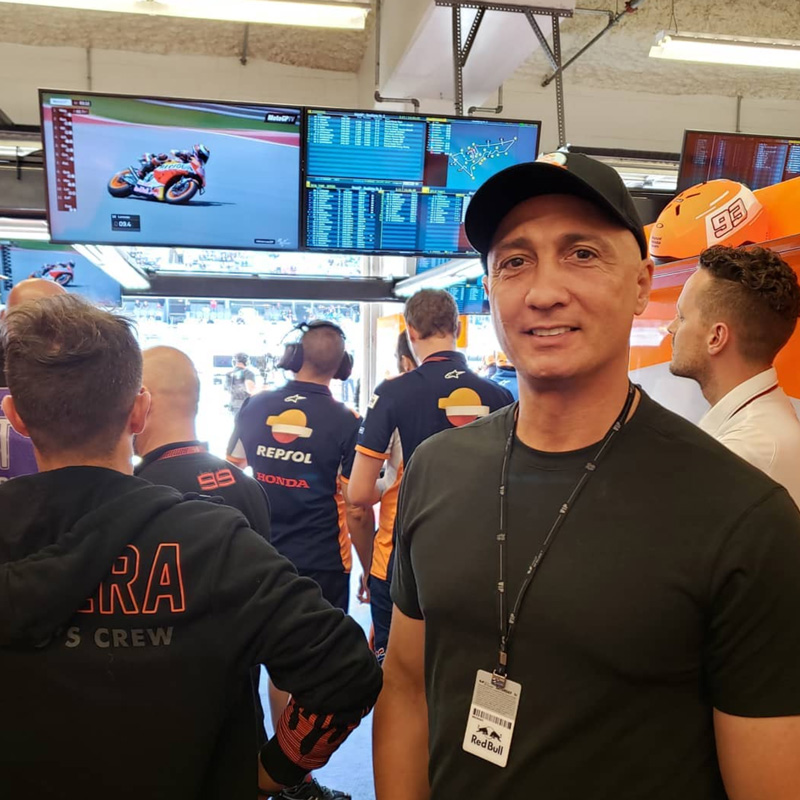 "I believe Customers are the reason we are here and that is the reason we are #1 in the Business.
Our service meets the demand of all Customers expectations."
Jorge Velazquez, Owner