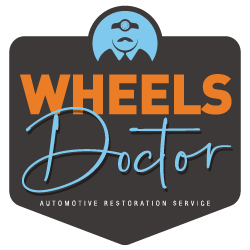 About Wheels Doctor
We understand the value of  our customer's satisfaction and this is why we are focused on a single feature, benefit and solve any kind of wheel problem you need,offering a level of work characteristic only of us  in a short  amount of time.
There are several reasons to trust in us…
First, we have a team of highly skilled professionals with years of experience in the wheel repair and restoration industry.
Second, we use state-of-the-art equipment and the highest-quality materials to ensure that our services meet the highest standards.
Third, we have a track record of satisfied customers who have left positive reviews and testimonials about our work.
The Best Choice Since 2015
Wheels Doctor has been open for 5 years and our customers are the reason for our great success.

We are #1 in the business thanks to the support of all our loyal customers by word of mouth.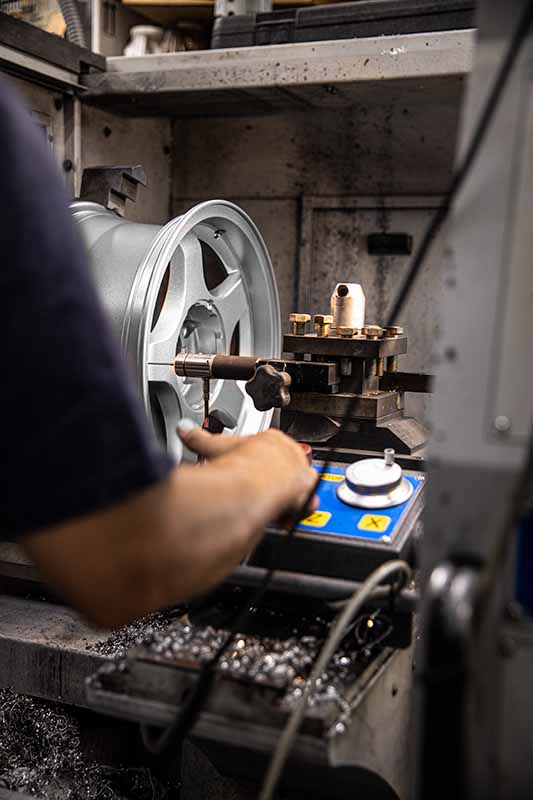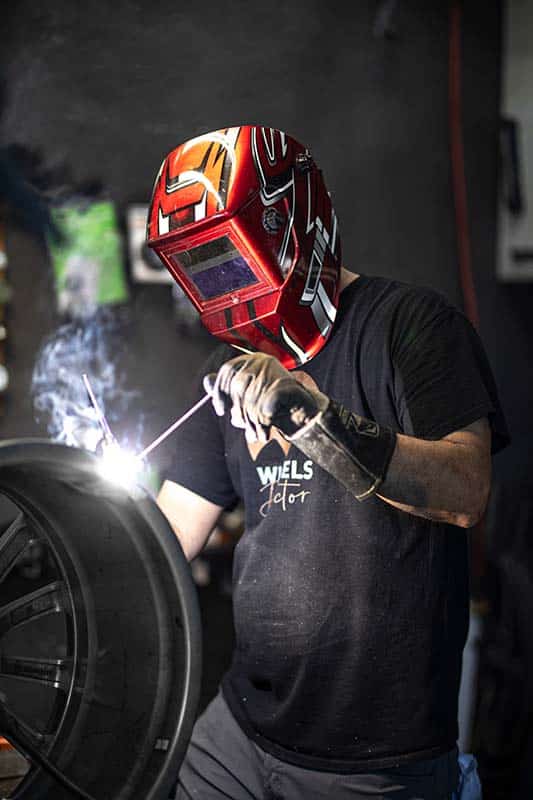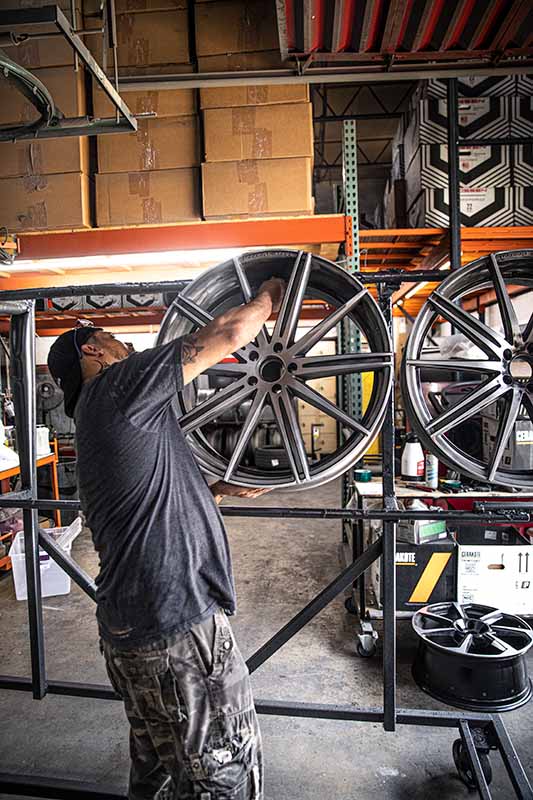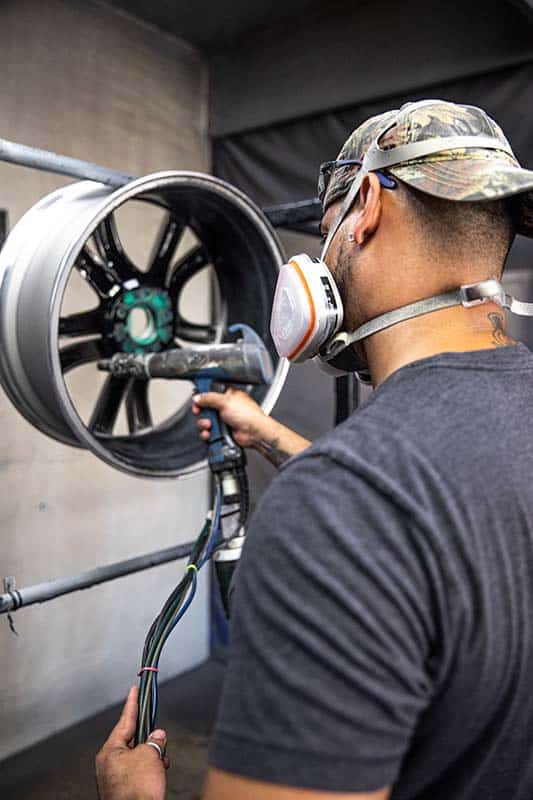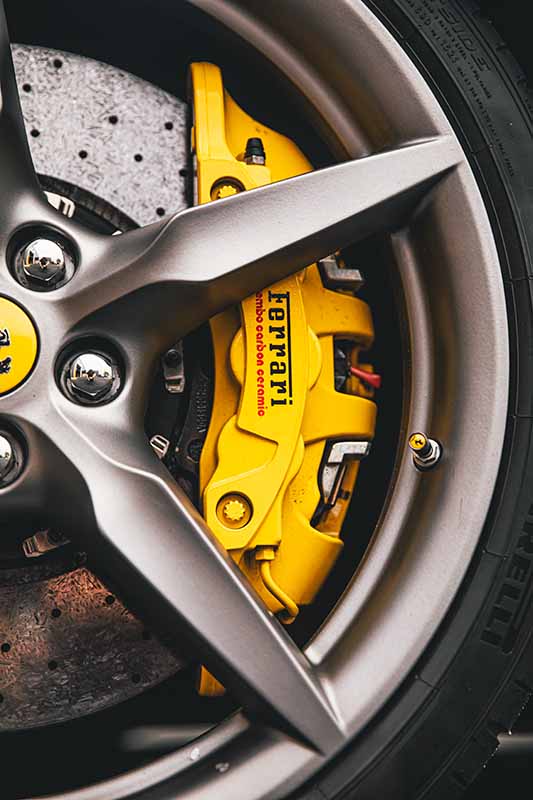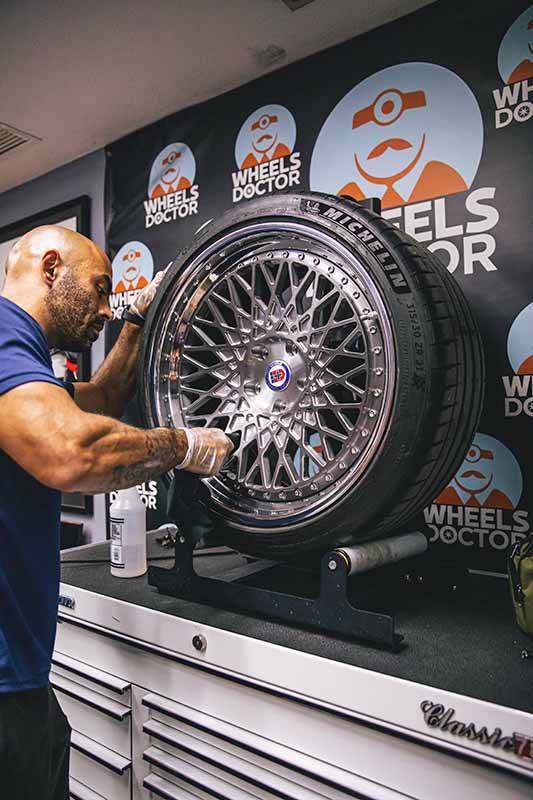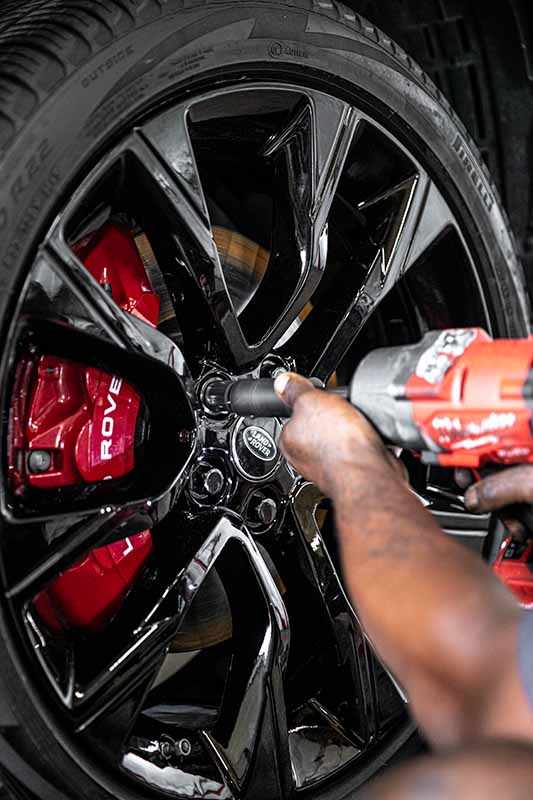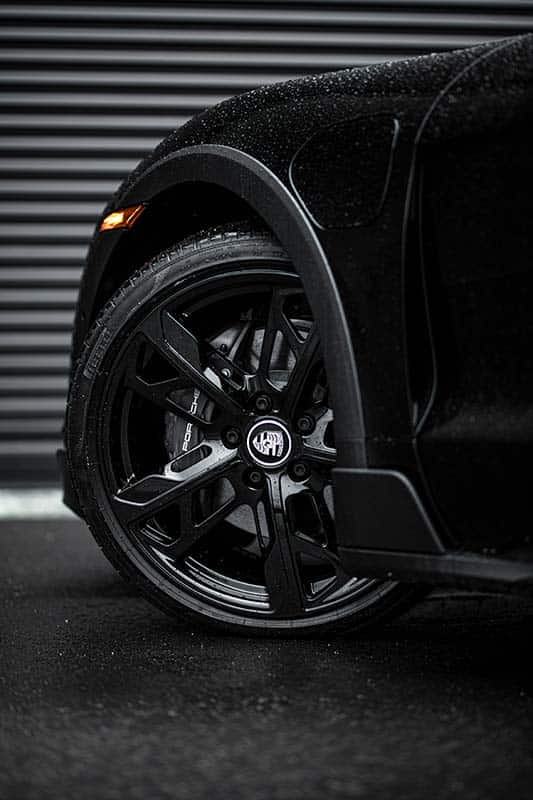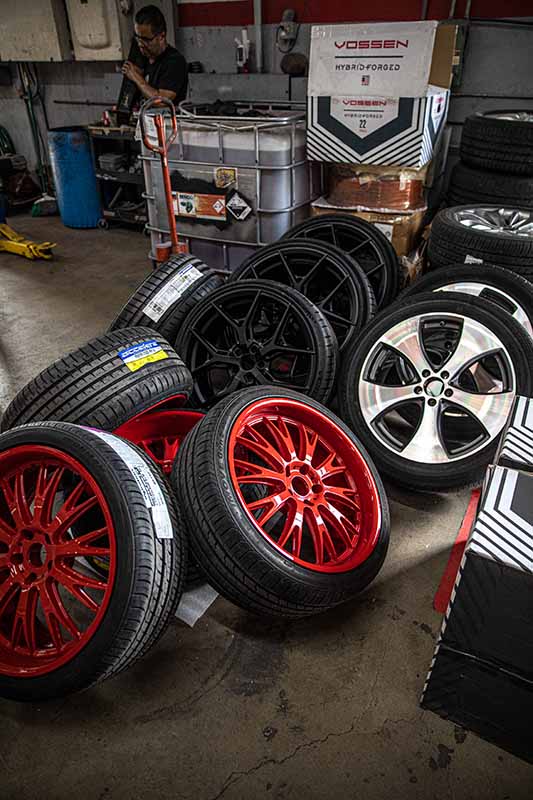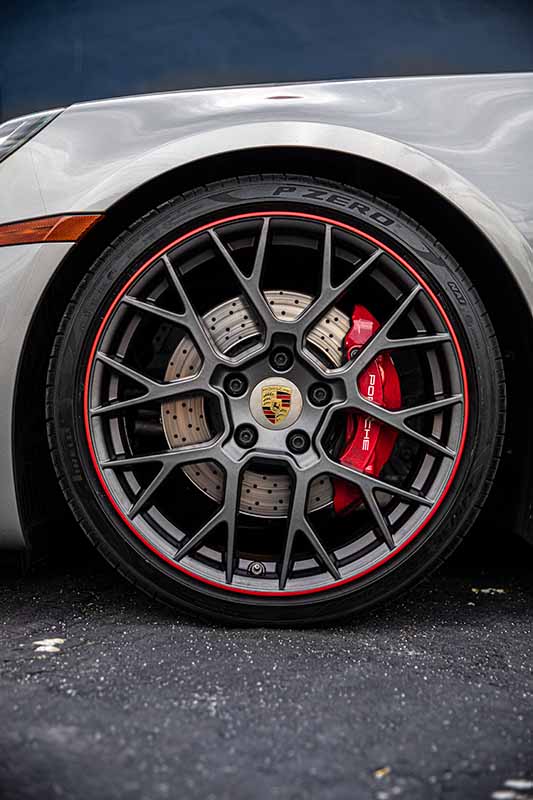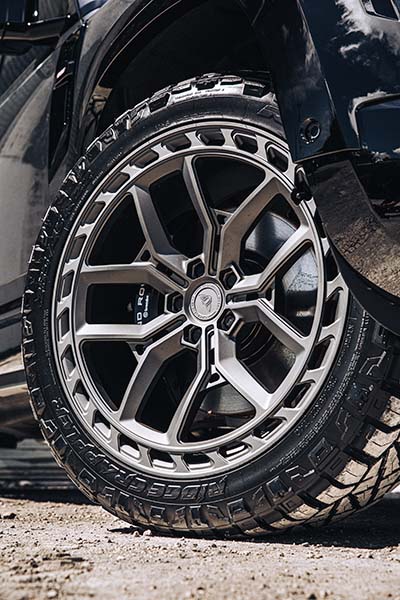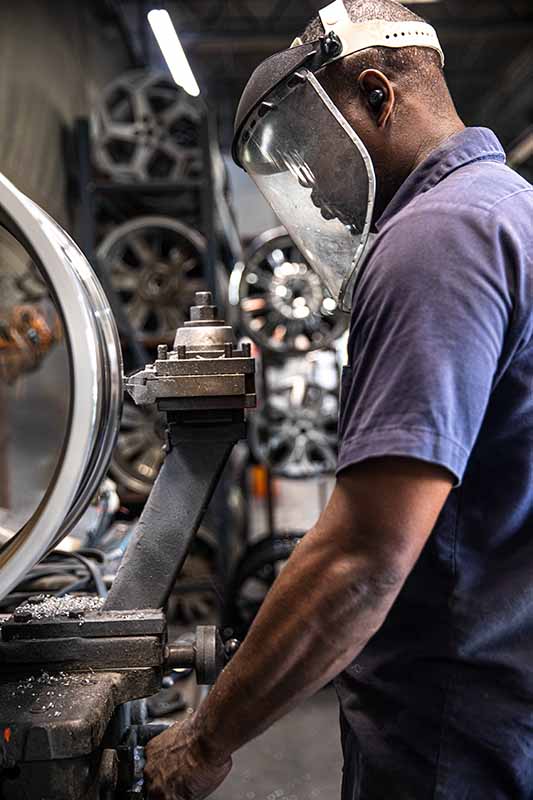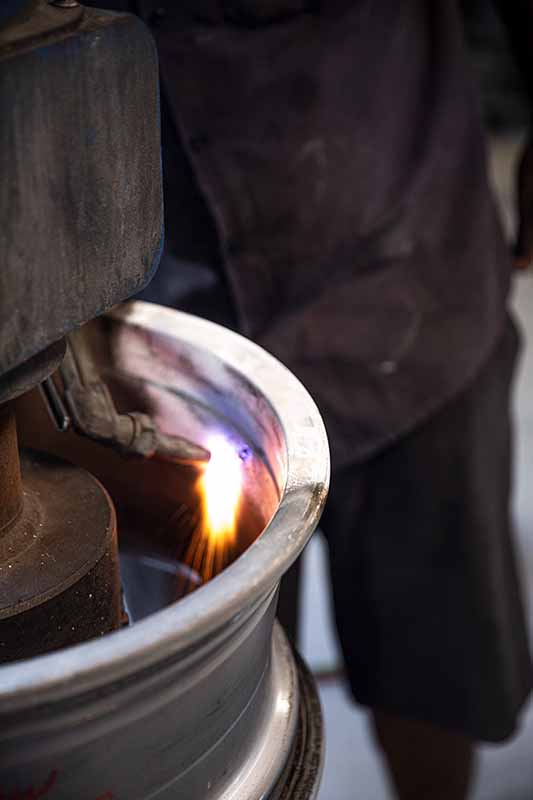 No appointment is necessary.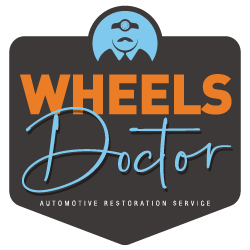 Frequently
asked questions.
Why should I choose Wheels Doctor?
Luis Enrique Barroeta
2023-05-12T16:02:23+00:00
Wheels Doctor is dedicated to solving any kind of wheel problem you may have in a short amount of time. We prioritize our customers' satisfaction and offer a level of work that is characteristic only of us.
We love our clients talk about us!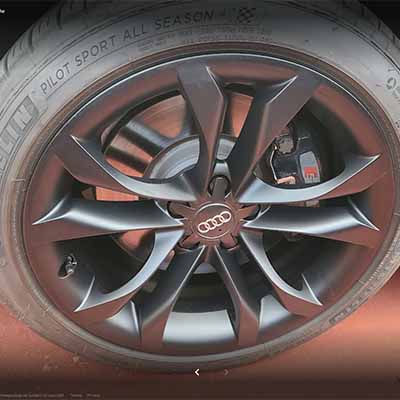 Thank you Wheels Doctor!
Took my Audi S5 in because I had rim rash on one of my front rims and one of my back rims was causing the tire to lose pressure every few days. They repaired the rim rash and the rim the was causing tire pressure loss.. I am very happy with the results. I highly recommend Wheel Doctor.
Jorge Troche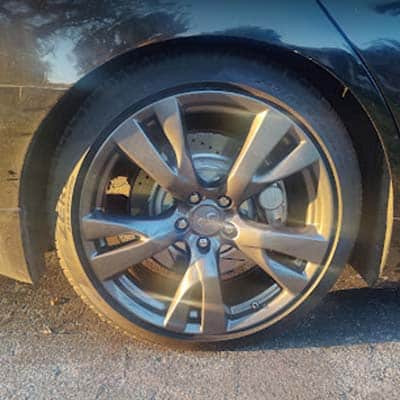 Great Costumer Service,
I took my Infiniti to have my rims repaired and power coated. They did an amazing job.Frank and Carlos are very knowledgeable and they stand by their work. Highly recommend.
Do not go anywhere else.
Carlos Reyna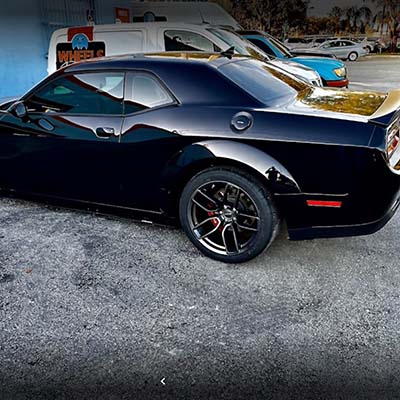 Fantastic Job!
Pictures don't really do justice but giving wheels doctor five stars does. After driving my 2019 hellcat redeye widebody for the last two years (which I bought new) the rims had a few blemishes despite my best effort's to be careful. That gets them five stars and two thumbs up!
Scott Kotler