Most Weirdest Cars Design Ever, Part 2
Welcome back to our blog! We will continue with the second part of the previous post about the strangest cars design in the world.
You can see part 1 here.
We start with this 1974 cars design which, interestingly enough, was electric: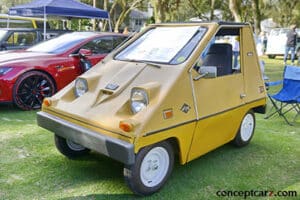 Sebring's cutting-edge 1974 CityCar.
If you thought electric cars were a recent thing, you'd be wrong! It turns out that electric vehicles were commonplace in the early 20th century.
In 1975, Sebring's state-of-the-art CityCar was offered for the first time.
The motors that early models of the CityCar had only produced 3.5 horsepower, which is about the same as a lawnmower.
And even though it had a decent range, for the time, of about 40 miles, you wouldn't have been able to take it on the road as its top speed was under 40 mph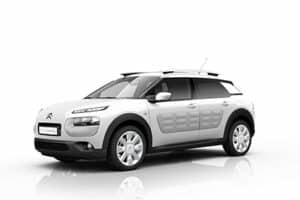 Citroen C4 Cactus 2017.
This car design is a bit odd. For while it's not exactly ugly, it's not very common to see cars that have plastic panels with air bumps on the doors and front of the vehicle.
As well as having a random assortment of lights all over the car.



1999 Isuzu VehiCROSS
This car was based on the two-door version of Isuzu's Trooper, which was a fairly competent off-roader.
It included Isuzu's advanced on-demand torque-on-demand technology, which is not unlike the systems used in most vehicles that have four-wheel drive today.



2003 Chevrolet SSR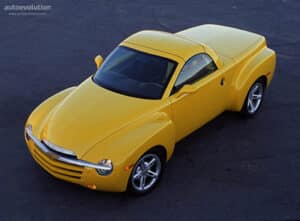 In 2003, Chevrolet launched a product that attempted to combine a sports car, pickup truck, and convertible in one, without achieving a good result.
One of the problems with the car design was that it was built on a heavy SUV chassis, so even the 300-horsepower V8 engine it had could not make it as fast as it looked.
Although many of these models were only produced in small numbers…
… Or are they the exclusive property of a privileged few, it will always be interesting to learn about their existence and what they represent in the history of cars.
At the end of the day, the important thing is to keep innovating and exploring new possibilities in vehicle manufacturing.
If you liked the post, don't hesitate to let us know! We love to hear comments from our readers.
We may do part 3, so stay tuned to our blog!