SUV or Conventional Cars: ​The latest model cars will renew the market.
In today's post, we will talk about the latest model cars that will come out in 2022, with SUV models being the most abundant on the market.
SUV is the abbreviation for sport utility vehicle. It aims to combine the practicality and comfort of a passenger car with the driving experience of an off-road vehicle

.
The current model of cars is about to be replaced by these new SUV models. This is a very important opportunity for the market to grow, as cars are an essential item in any person's life.
Starting with the BMW XM:
It will be an SUV that will equip a plug-in hybrid of 750 hpand 1,000 Nm, which will make it the most powerful BMW street car in history. In addition to that, it will have an electric range of 50mph.
Ford Focus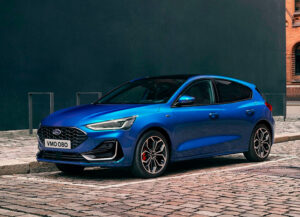 An update of the fourth generation of the model improves connectivity with the SYNC 4 system, expands its number of driving assistants, and offers gasoline and diesel engines from 95 to 280 hp, some with micro-hybrid technology.
Land Rover Range Rover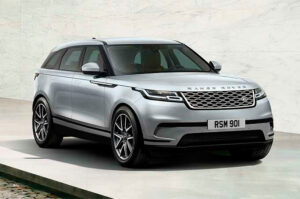 A new generation that subtly evolves the aesthetics of the model, improves ride comfort, and keeps its off-road capability intact. It will be offered with 300 and 350-hp diesel engines, 530-hp gasoline, and 300 and 350-hp plug-in hybrids.
Honda Civic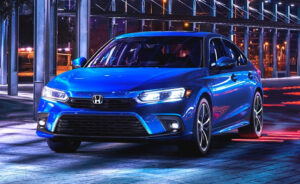 Softens its features compared to previous installments. In Europe, it will be sold exclusively as a hybrid, although it will also have the usual Type R sports version.
Ineos Grenadier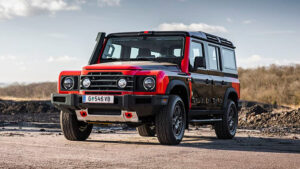 With 285 hp and 249 hp gasoline and diesel engines, four-wheel drive, frame rails, and nearly five meters in length. It will hit the market in July or August 2022.
Kia Sportage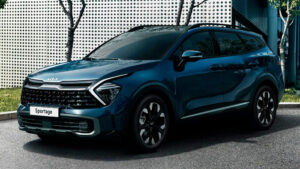 Kia's midsize SUV changes its image by opting for a very daring aesthetic. With a wide range of engines: 115 hp diesel, 136 hp micro-hybrid diesel, 150 and 180 hp micro hybrid gasoline, 230 hp hybrid, and 265 hp plug-in hybrid.
Mercedes-AMG SL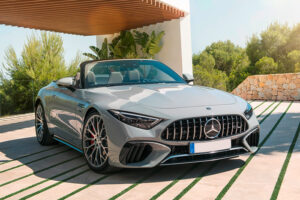 The convertible sports car returns to the market, with two versions: 55 4MATIC+ with 476 CV and 700 Nm, and 63 4MATIC+ with 585 CV and 800 Nm, with acceleration from 0 to 62mph in 3.6 seconds.
Nissan Ariya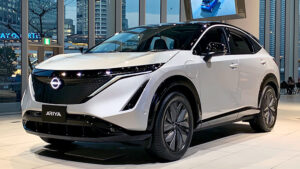 This model, with electrical mechanics, announces a very wide range of versions: five powers between 215 and 335 CV, 63 or 87 kWh batteries, 4×2 or 4×4 traction, and ranges that go up to 310mph.
Volkswagen ID. Buzz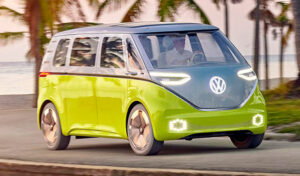 The electric key reinterpretation of Bulli, a SUV van that will have passenger and commercial versions, will use a 77 kWh battery and will have a range that would exceed 280mph.
The latest model cars are released with some advanced features, which will give you a great driving experience. Now more about electric cars here
SUV models are all about the best of everything. And they are at once bold and comfortable, sophisticated and versatile.